Since 1953
Insurance Policies & Expert Advice
At Meschter Insurance Group, we provide affordable protection, prompt and accurate service, and create long-lasting personal relationships.
Your Insurance Advisor in Collegeville, PA
Serving New Jersey, Delaware and all of Pennsylvania, including Collegeville, PA, Harleysville, PA, King of Prussia, PA, Blue Bell, PA, Conshohocken, PA, Norristown, PA, Royersford, PA, Limerick, PA, Lansdale, PA, and the Main Line, PA.
Meschter Insurance has served our community of local residents and businesses for over 60 years. Our business began in 1953 by providing our neighbors in Collegeville, the Main Line, and surrounding Philadelphia metro area with insurance policies and expert advice, but our coverage does not stop there. As well as offering services locally we also extend our coverage throughout Pennsylvania, New Jersey, Maryland, and Delaware.
Over the years our agency has advanced and grown, but our values have remained the same – Our customers are the most important part of our business and we work hard to ensure that they are completely satisfied. Our commitment to you is our dedication and honest advice throughout every step of the process. You can be certain you will get the best coverage at the lowest rates. Let us do the research and find the best plan for you.
Insurance is very complex and the wrong coverage decisions could cost you and your family dearly! As your needs change, Meschter Insurance Group will be happy to help you evaluate those needs and offer the coverage that will best protect you and your family. As an independent insurance agency, we can search out the best deals from many different insurance carriers. This is how we provide you with more options than other agencies and online sources.
As a client of Meschter Insurance for 33 years, we actually filed our first claim in September. Their claim service is excellent, bridging the gap between client and claims adjuster with any questions or problems we had. Everything went smoothly, efficiently, and quickly. Kudos to the Meschter Insurance Team!

Brian & Judy Gro

Schwenksville, PA
Read More Reviews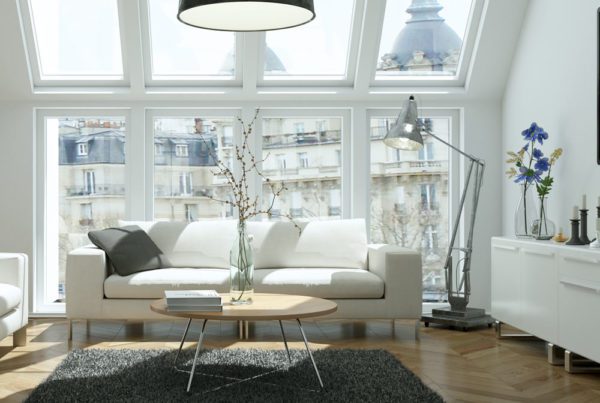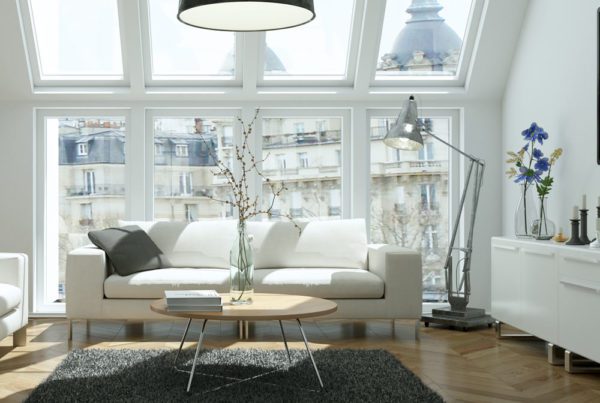 If your apartment is robbed or the apartment above you has a fire and the water used to extinguish it floods your apartment, your landlord's policy likely won't pay to…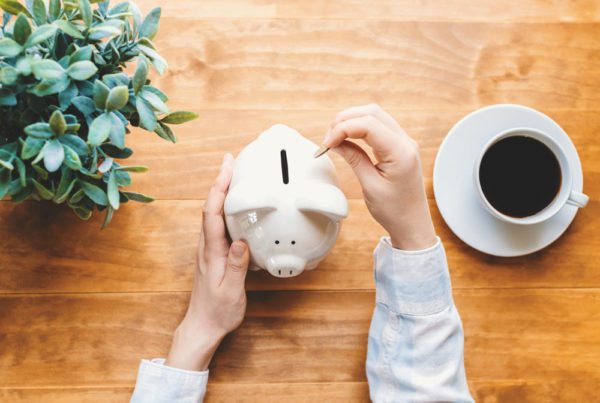 As we grow, we start thinking about boring things that we were once oblivious to… insurance, for one. I know you're covered there… you're getting this newsletter from me, so…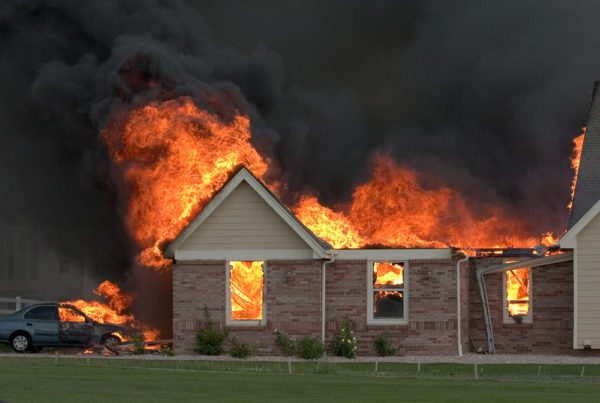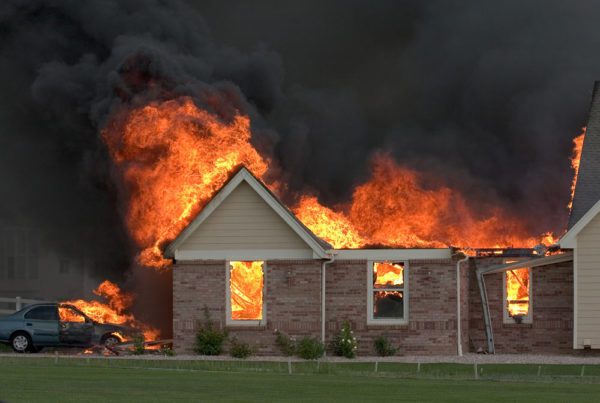 Over the last year, there has been bad weather and storms devastating many areas of our country. I want to share with you the importance of filing an insurance claim…
There's more to insurance than
the price of the policy
Explore our interactive graphics and learn about your unique risks
and the related insurance solutions.
EXPLORE SCENES